Print New Year's food coupons

Get catalogs in the mail

Restaurant Coupons

Free Printable New Year's Greeting Cards

Kid's eat free at these restaurants

Printable Free Gift Cards - give them out as gifts

Free Printable Party Games

Earn Free Cash

Free printable crafts to make for New Year's!

Free Holiday Coloring Pages and other coloring pages.

Free printable crafts for Kid's to make for New Year's!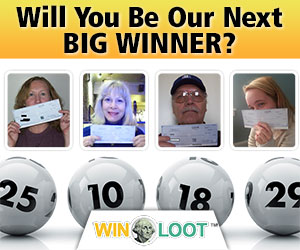 Holiday Freebies
Christmas Freebies
Easter Freebies
Halloween Freebies
July 4th Freebies
Labor Day Freebies
New Year's Freebies
ThanksGiving Freebies
Valentine's Day Freebies