Free Sample
Free Beyond Good Chocolate Bar
Free Sample of Moisturizing Lotion with Sunscreen
Free Blue Lizard Kids Mineral-Based Sunscreen

Kid's eat free at these restaurants

Free Sample
Free Subscription to Better Homes and Gardens Magazine
Free Subscription to TV Guide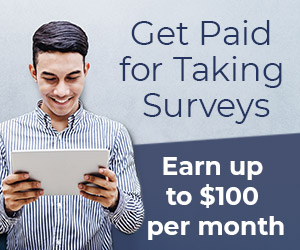 Print Free Gift Cards - give them out as gifts. If you have no money, use these.

Earn Free Cash

Free Printable Party Games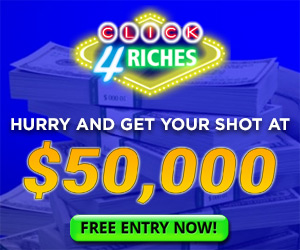 Free Snowboard Stickers


Join free for Cash-Back Shopping at 1000 Stores!

Groceries with Cash Back.

Free Sample
Free Zoetis Lucky Charm Pet Bandana
Free Allergy Eye Drops
Free Ocean's Halo Organic Soy-Free Sauce

Free After Rebate Stuff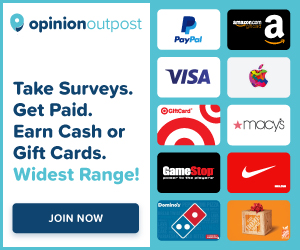 Free printable crafts to make for Christmas!


Free Sample
Free Subscription to US Weekly
Free Subscription to Esquire Magazine
Free Subscription to Popular Science
Free Subscription to Entertainment Weekly Magazine
Free Subscription to Sports Illustrated Kids
Free Bowhunting World or Predator Xtreme Magazine
Free Subscription to Elle Decor Magazine


Free Sample
Free Sample of Maison Margiela Replica Fragrance
Free Anastasia Beverly Hills Lipstick & Lipliner


Free Printable Christmas Coupons

Magazine Trial offers and Deals

Free Holiday Coloring Pages and other coloring pages.



Free printable crafts for Kid's to make for Christmas.

Printable Free Mickey & Friends Christmas Gift Tags

Free Printable Christmas Gift Tags

Free Printable Christmas Gift Tags



Free Christmas Songbook
36 pages of Christmas songs that you and your family will enjoy.
Includes 12 favorite kid's songs.

Free Things
Free Things for Everyone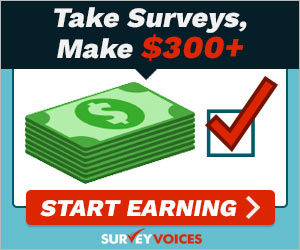 Free Christmas ScreenSavers
Free unique Christmas screensavers to decorate your monitor and create the atmosphere of Christmas time.
The screensavers feature traditional symbols of the holiday: Christmas toys, tree, and Santa.

Free Christmas Gift Tags From Better Homes and Gardens
Print these free festive Christmas gift tags to add a splash of color and holiday spirit to your gifts. Very colorful nice gift tags, several to pick from.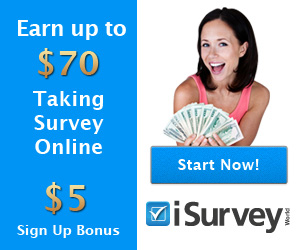 USPS Free Shipping Boxes
Look for $0.00 for box price

Free Printable Cat Tao Holiday Gift Tags
Cats on Printable Gift Tags




Holiday Freebies
Christmas Freebies
Easter Freebies
Halloween Freebies
July 4th Freebies
Labor Day Freebies
New Year's Freebies
ThanksGiving Freebies
Valentine's Day Freebies