Print Food Coupons for Christmas

Get catalogs in the mail

Kid's eat free at these restaurants

Print Free Gift Cards - give them out as gifts. If you have no money, use these.

Earn Free Cash

Free Printable Party Games

Free Snowboard Stickers

Restaurant Coupons

Free after rebate stuff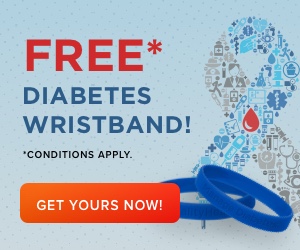 Free printable crafts to make for Christmas!


Free Holiday Coloring Pages and other coloring pages.


Free printable crafts for Kid's to make for Christmas.

Printable Free Mickey & Friends Christmas Gift Tags






Free Printable Christmas Gift Tags

Free Printable Christmas Greeting Cards




Free Printable Christmas Gift Tags




Free Christmas Songbook
36 pages of Christmas songs that you and your family will enjoy.
Includes 12 favorite kid's songs.

Free Things
Free Things for Everyone

Free Christmas ScreenSavers
Free unique Christmas screensavers to decorate your monitor and create the atmosphere of Christmas time.
The screensavers feature traditional symbols of the holiday: Christmas toys, tree, Santa.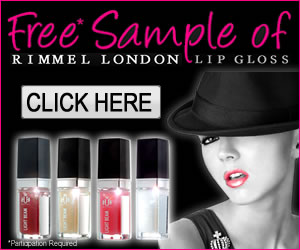 Free Christmas Gift Tags From Better Homes and Gardens
Print these free festive Christmas gift tags to add a splash of color and holiday spirit to your gifts. Very colorful nice gift tags, several to pick from.


USPS Free Shipping Boxes
Look for $0.00 for box price

Free Printable Cat Tao Holiday Gift Tags
Cats on Printable Gift Tags



Holiday Freebies
Christmas Freebies
Easter Freebies
Halloween Freebies
July 4th Freebies
Labor Day Freebies
New Year's Freebies
ThanksGiving Freebies
Valentine's Day Freebies