Print Halloween candy and food coupons

Free Sample
Free Beyond Good Chocolate Bar

Free Printable Patterns for Halloween Costumes.

Get free catalogs in the mail

Free Holiday Coloring Pages and other coloring pages.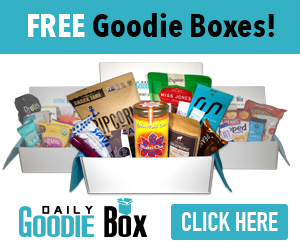 Free Sample
Free Zoetis Lucky Charm Pet Bandana

Free printable crafts for Kid's to make for Halloween.

Join Mr.Rebates free for Cash-Back Shopping at 1000 Stores!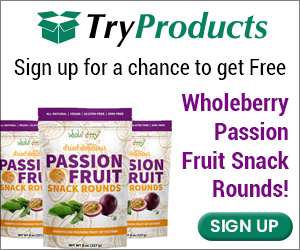 Get a free scary Halloween Recipe.

Free Things Free Things for Everyone

Free Pumpkin Patterns

Print Free Gift Cards - give them out as gifts. If you have no money, use these.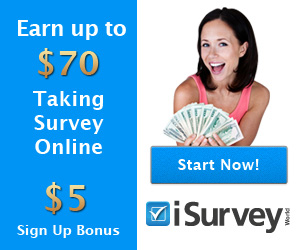 Kid's eat free at these restaurants

Free Sample
Free Subscription to Sports Illustrated Kids

Free printable crafts to make for Halloween!

Free Catalogs





Free Halloween pumpkin Coloring Pages and other coloring pages.

Free Halloween cat Coloring Pages and other coloring pages.

Free Thanksgiving eCards Thanksgiving Day eCards and turkey cartoon greetings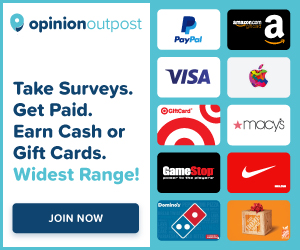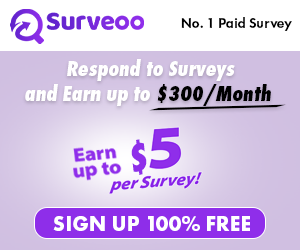 Holiday Freebies
Christmas Freebies
Easter Freebies
Halloween Freebies
July 4th Freebies
Labor Day Freebies
New Year's Freebies
ThanksGiving Freebies
Valentine's Day Freebies