Free Printable Valentine's Day Greeting Cards

Restaurant Coupons

Kid's eat free at these restaurants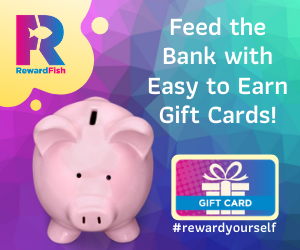 Printable Free Gift Cards - give them out as gifts

Free printable crafts to make for Valentine's Day

Print Valentine's Day coupons and food coupons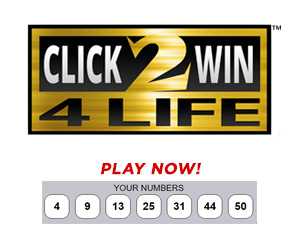 Free printable crafts for Kid's to make for Valentine's Day.




USPS Free Shipping Boxes Look for $0.00 for box price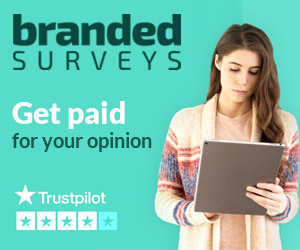 Free Things Free Things for Everyone


Free Holiday Coloring Pages and other coloring pages.

Free Catalogs

Antivirus Coupons -- Protect Your Cell Phones, Computers & Tablets

Magazine Trial offers and Deals

Groceries with Cash Back.

Holiday Freebies
Christmas Freebies
Easter Freebies
Halloween Freebies
July 4th Freebies
Labor Day Freebies
New Year's Freebies
ThanksGiving Freebies
Valentine's Day Freebies